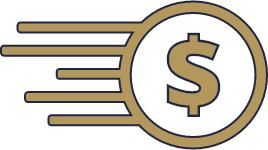 Don't sweat paying for your new AC installation or emergency AC repair. No matter your income or credit score, we have a financing option for you. Choose the convenience of Wells Fargo's easy-to-use online account management tools, Microf's rent-to-own service, or take advantage of Greensky's money-saving no-interest promotions. Still not sure? We'll help you determine which option is right for you. Relax knowing your complete installation, from the unit itself to the thermostat inside your home, is financed through one of our trusted lenders.
Wells Fargo Financing
Buy Today, Pay Over Time
---
Your credit card also brings you exclusive benefits:
Revolving line of credit that you can use over and over again
Special financing where available
Convenient monthly payments to for your budget
Easy-to-use online account management and bill payment options
The credit card is issued with approved credit by Wells Fargo Financial National Bank. Ask for Details.
Microf Financing
---
Comfort Made Easy! Hassle-Free Financing for all your heating & cooling needs. Here are 5 Things You Need to Know About Microf:
We specialize in lease purchase financing for residential replacement HVAC systems.
We have a simple application process.
We offer near-real-time Pre-Approval, Further Review, or Decline decisions.
We offer convenient 35, 47, or 59-month term options with affordable monthly payments.
Customers can take advantage of a meaningful monthly payment and early purchase option discounts.
Microf's innovative rent-to-own strategy provides flexibility to consumers through limited declinations and extensive contract term choices. Find out how easy it is to apply!
Rent to Own – Apply Now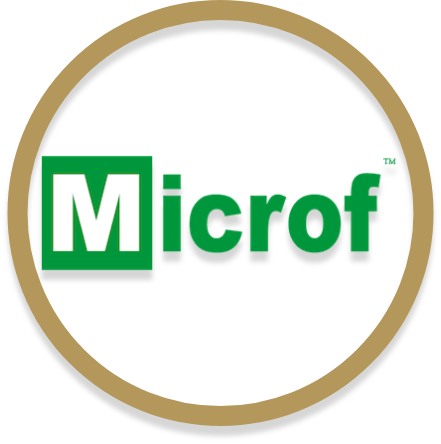 "From my initial phone contact to end of installation I cannot give Davis Bros enough praise. The knowledge of product, equipment and warranties could not have been better. Old A/C unit removed and completely new system installed in little over four hours. Very pleased!  I will recommend Davis Bros to everyone."
– Clifford B
Hot House. Cool Solutions. Think Davis Bros.
Davis Bros. Cooling & Heating
November 8, 2017
2023/12/01